House in Willcox (Pg 77)
Back to work. The cabinets have been installed. Waiting on the countertop to ce installed. The microwave/oven hood is in place and the boss is happy with how it looks.
Cabinets and microwave installed.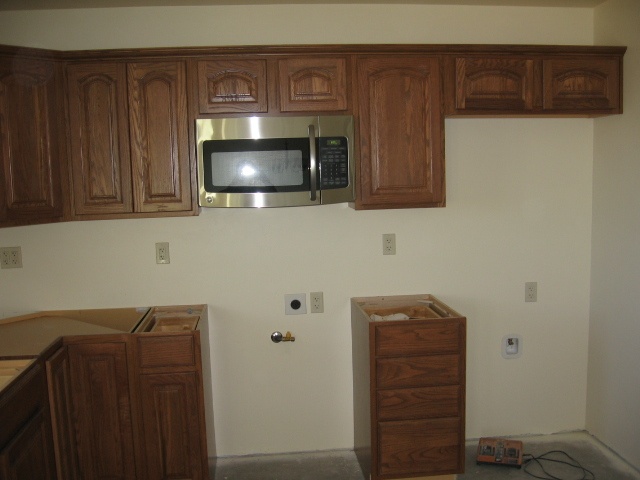 The boss decided to put wood laminate flooring in most of the house. A foam padding with a moisture barrier was put down and then the flooring
Installing the wood laminate flooring.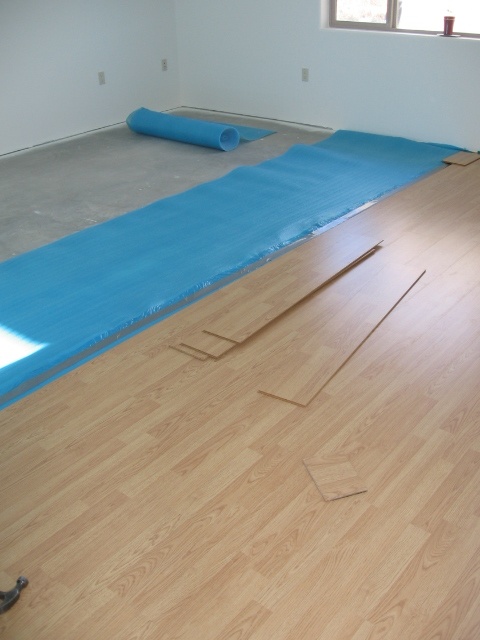 Office flooring completed.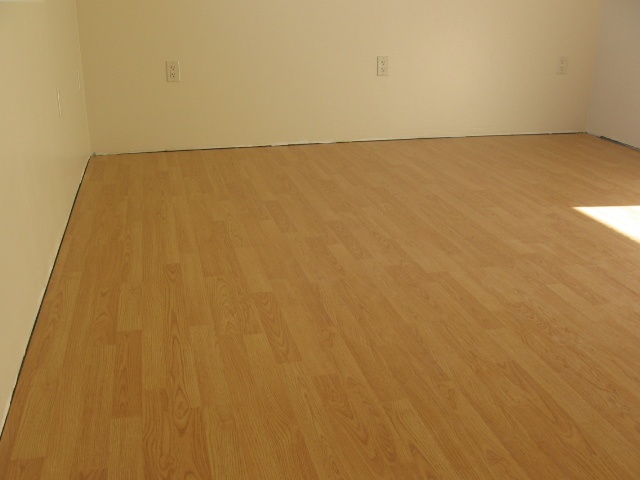 Living room, didning room, kitchen flooring completed.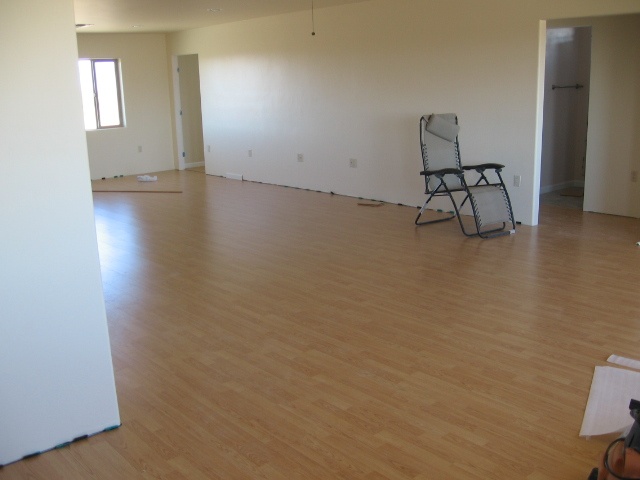 Previous Page&nbsp &nbsp &nbsp &nbsp &nbsp Next Page